20th AWCF - October 2022
Join us at the Radisson Blu Hotel in Maputo, Mozambique 3-7 October, 2022 for the 20th African Wildlife Consultative Forum. This year's forum will be held on 3-7 October. Note you must be invited to participate in AWCF.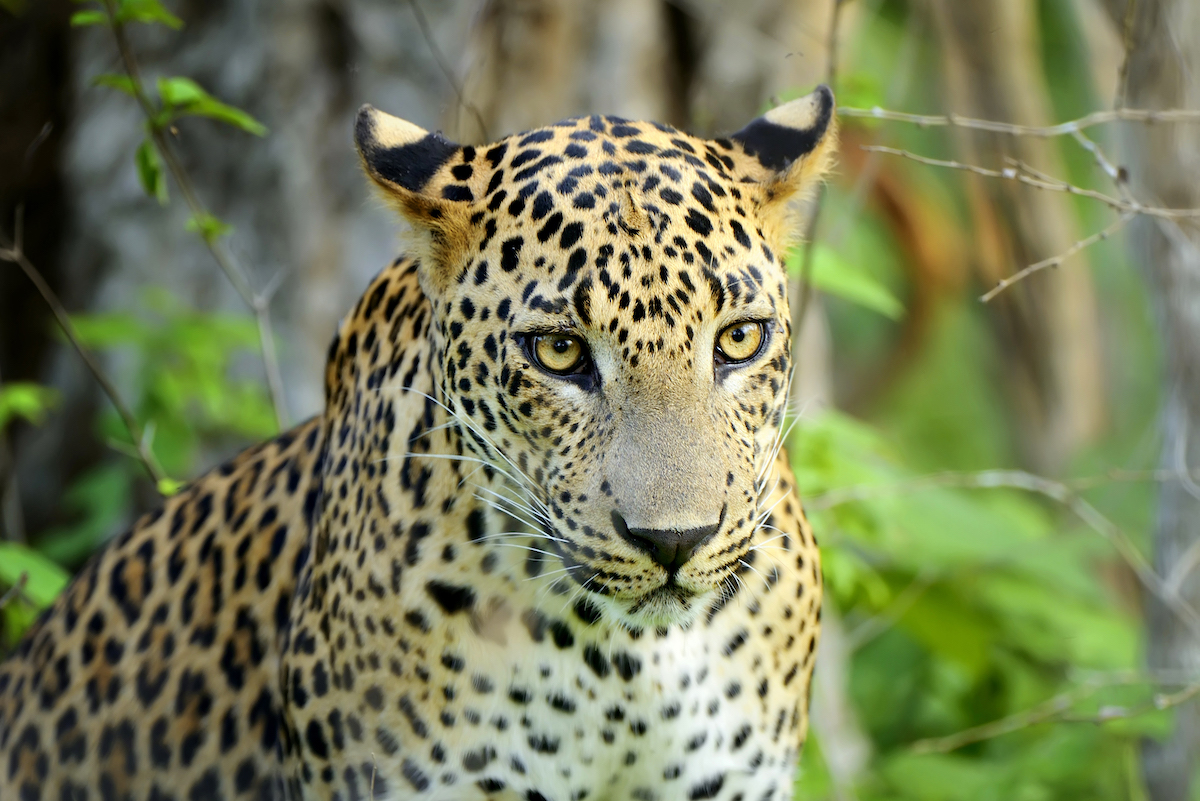 Registration
Register for the 2022 AWCF
Registration will be available soon for approved members. Look for information via email and other official AWCF communications platforms. You can request access to the forum by clicking here.
Learn From Past Conferences
New Content Available
We have posted new content to the Forums with even more historical data on the way.
3-7 October, 2022
20th AWCF - Maputo, Mozambique
Registration and details for the 2022 AWCF will be available soon.
Learn About AWCF
The annual African Wildlife Consultative Forum (AWCF) is SCI Foundation's premier activity in Africa, bringing together a diverse group of stakeholders, senior government officials, professional hunting association leadership, community-based support organizations, international policy experts and wildlife biologists to discuss sustainable use wildlife conservation issues across Africa.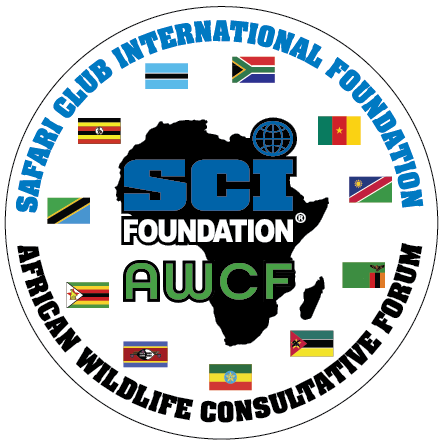 19th African Wildlife Consultative Forum
SCI Foundation hosted in-person & virtual 19th AWCF conference in Botswana in November 2021. AWCF members should visit the 2021 Forum page for information and documentation.
Login
Hunter Legacy 100 Fund Supports Future Of AWCF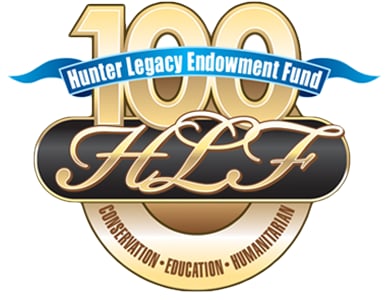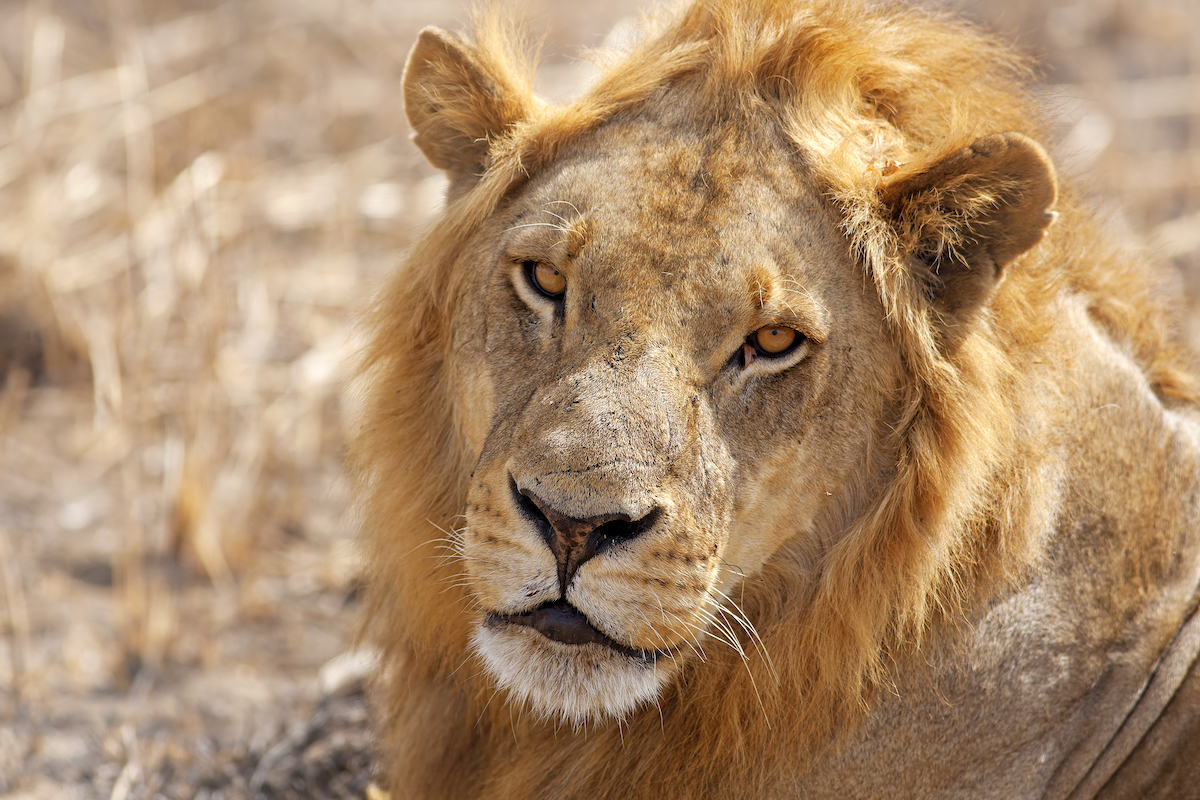 Safari Club International Foundation (SCIF) held its 18th African Wildlife Consultative Forum (AWCF) with its virtual hosts, the Botswana Ministry of Environment, Natural Resource Conservation and Tourism and the Department of Wildlife and National Parks.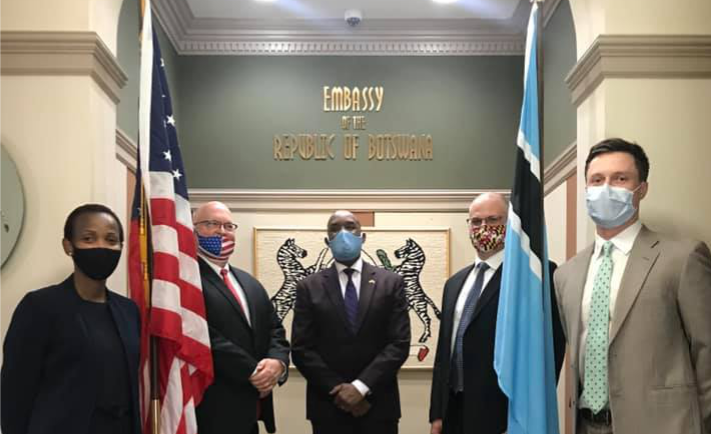 Laird Hamberlin welcomed the new Ambassador of Botswana to Washington DC - the Honorable Onkokame Kitso Mokaila. The Safari Club International Foundation was also represented by SCIF's Conservation Director Dr. Chris Comer and Conservation Manager Joe Goergen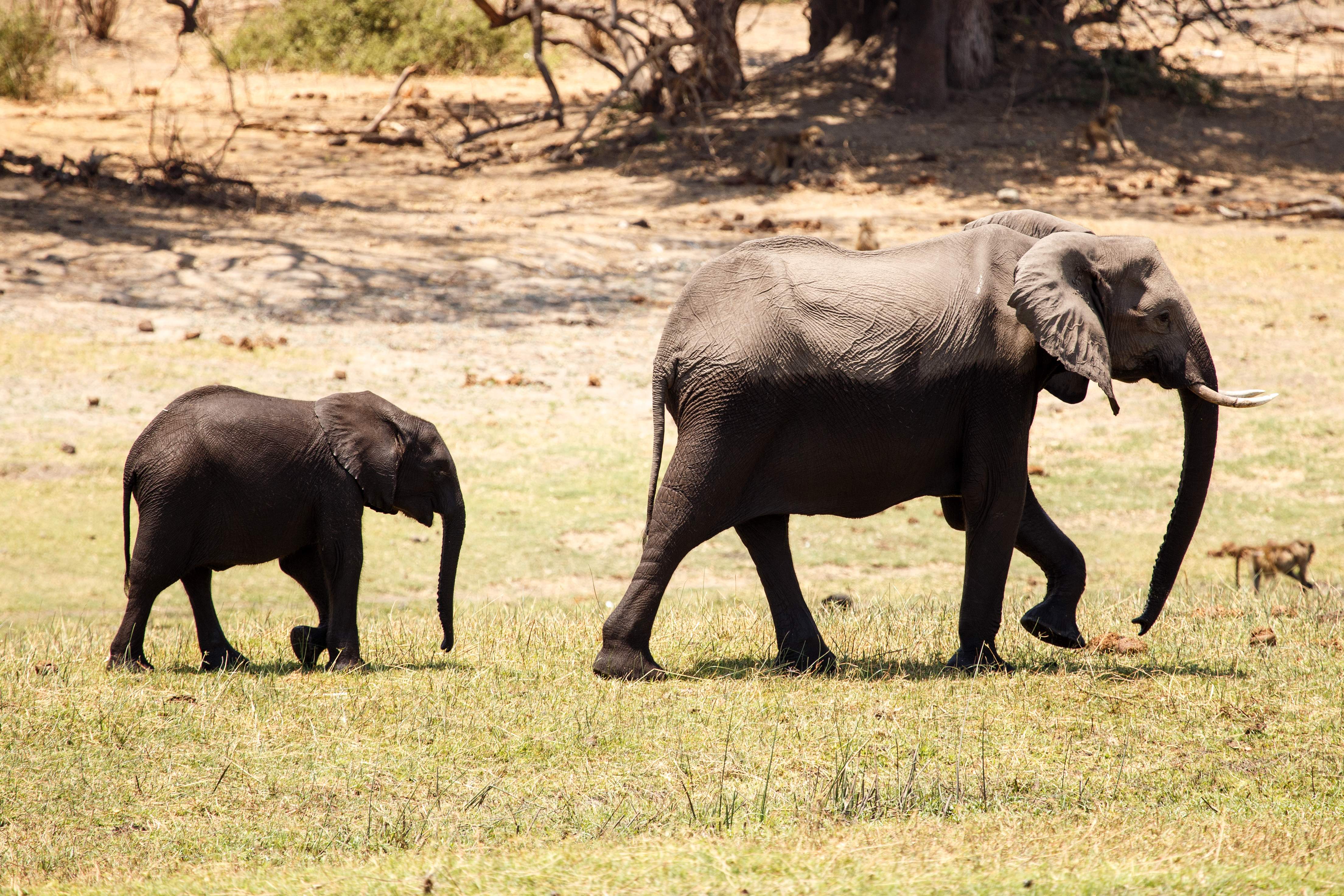 The African Wildlife Consultative Forum (AWCF) is widely known in Africa as one of the most productive wildlife conservation gatherings that occurs every year.
Meet Our Team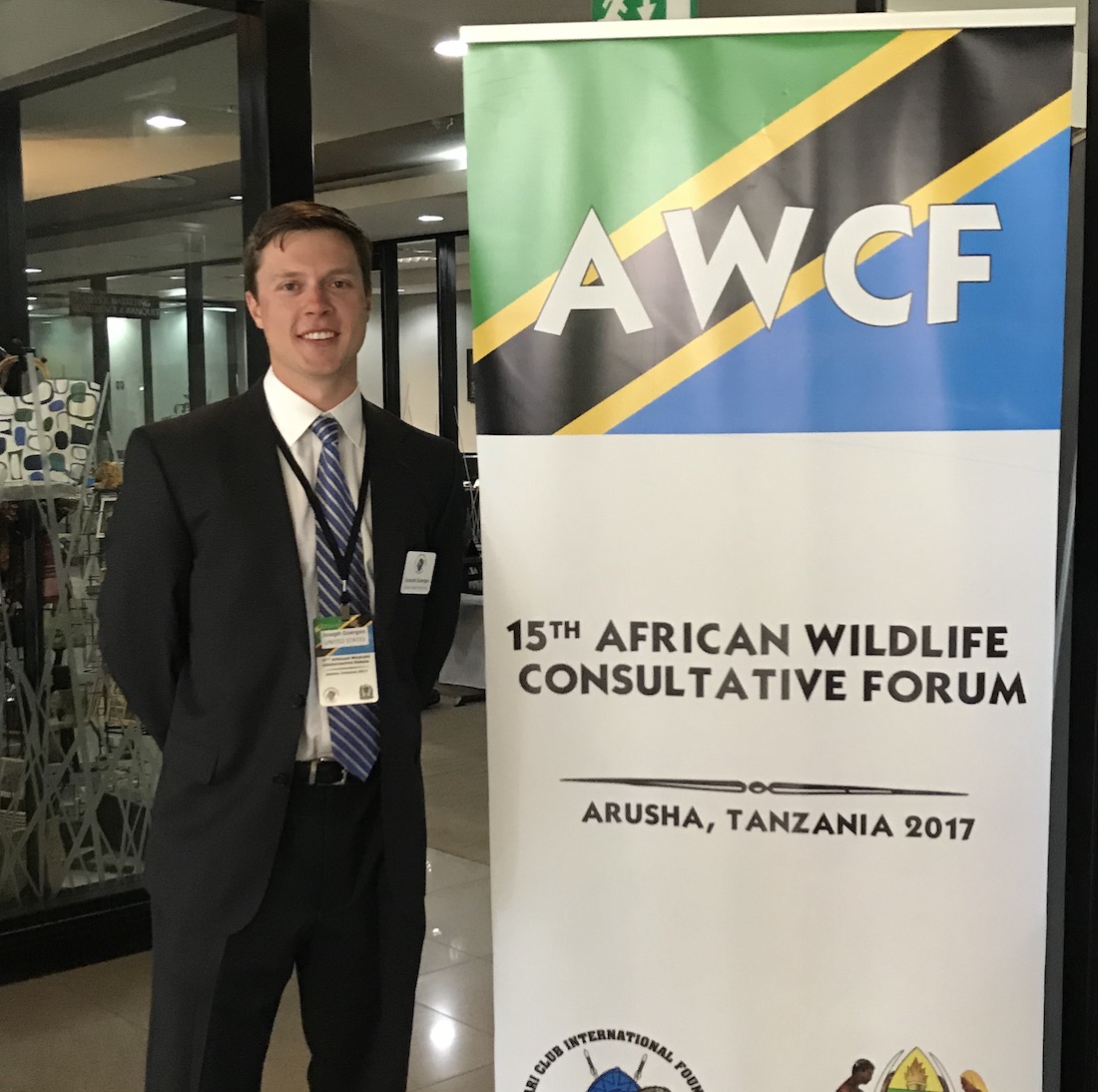 Joseph Goergen
Conservation Manager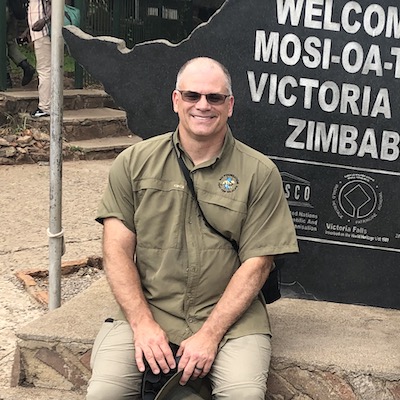 Dr. Chris Comer
Director of Conservation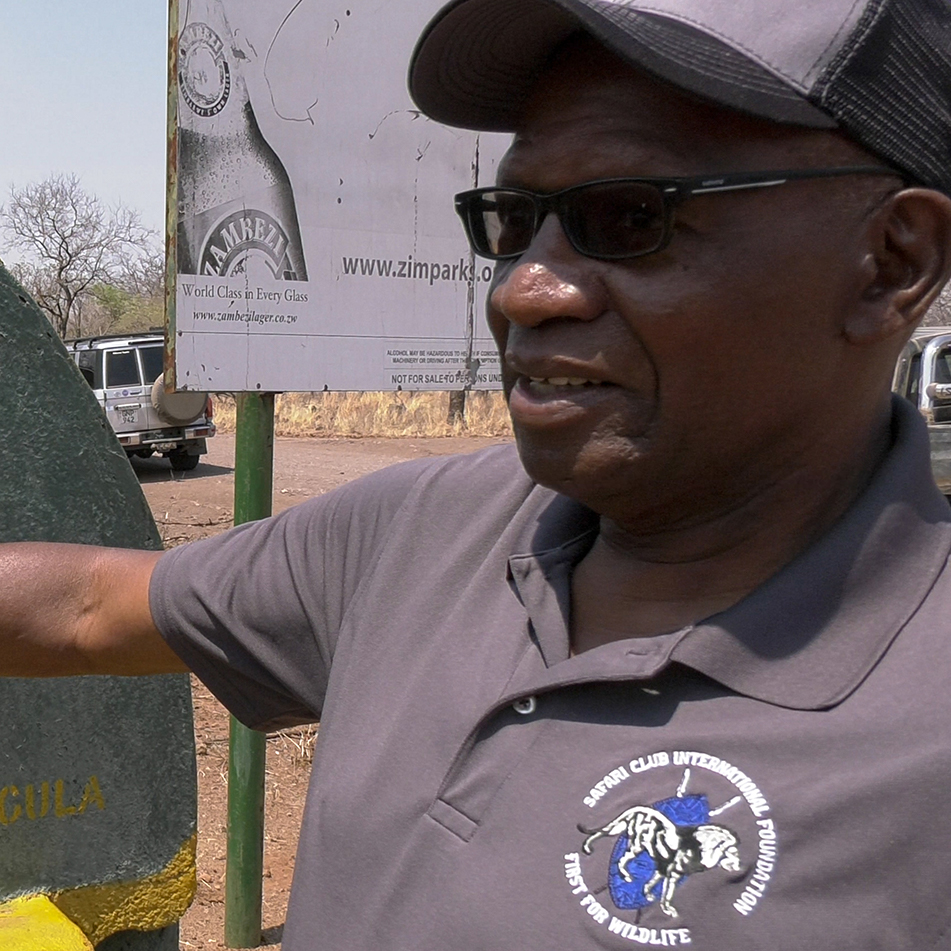 George Pangeti
Africa Coordinator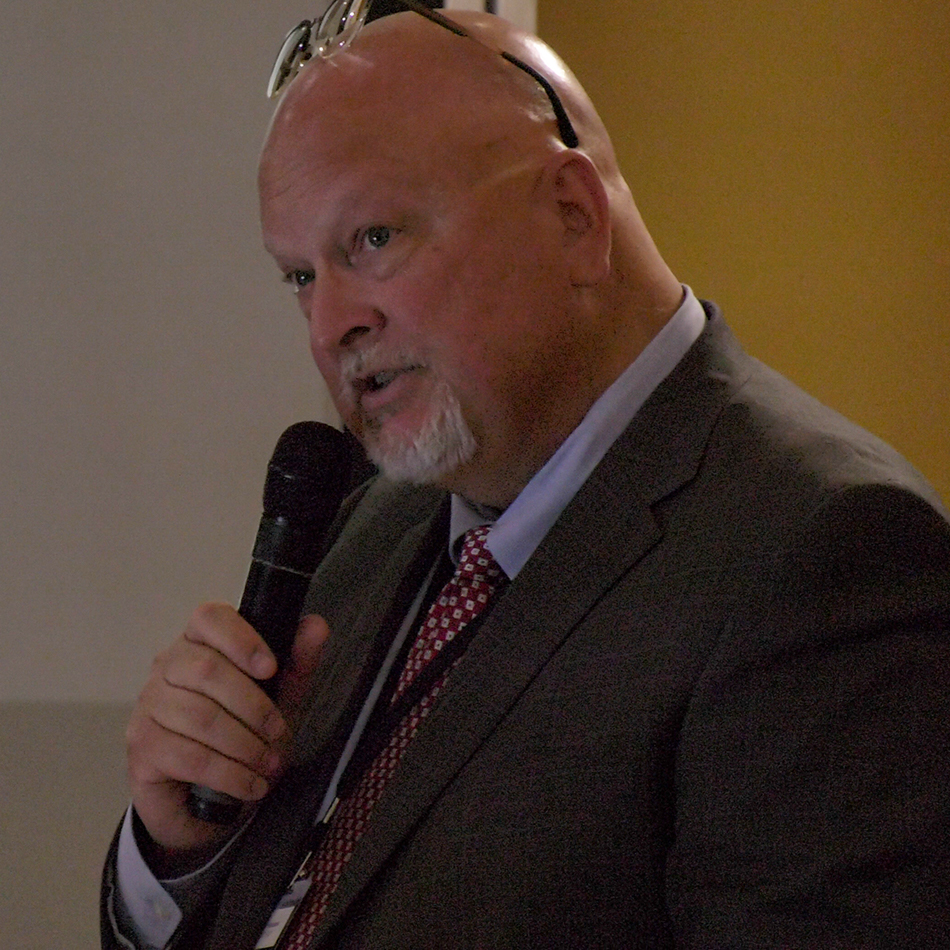 Laird Hamberlin
CEO, SCI & SCI Foundation